Now that Christmas is hear I hope you all have a good time with family and friends.
We have all had a very eventful year with some really lovely stories of chargers exceeding expectations and others struggling with illness.
Hopefully next year will bring better things as our whole family grows.
We are planning to expand on our family days and hope to grow using technology to our advantage "assuming I don't wipe out half the website again"
Latest News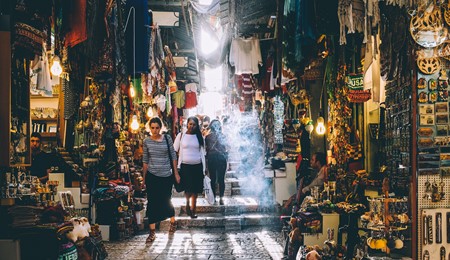 Posted on Tuesday 9 January 2018
Join easyfundraising and you can collect free donations for us every time you buy something online. It won't cost you a penny extra so please help us to raise funds.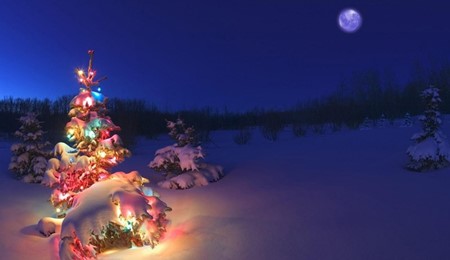 Posted on Thursday 4 January 2018
A Christmas message from the Team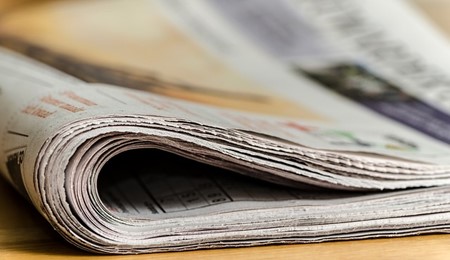 Posted on Thursday 9 November 2017
The Ultimate Guide to Adapting Your Home If You have Visual Impairment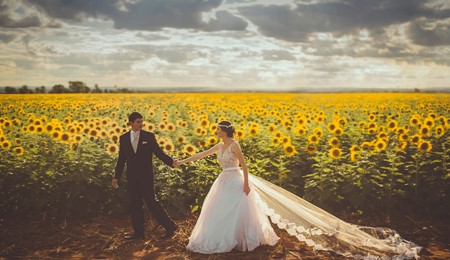 Posted on Wednesday 6 September 2017